Oracle VS SAP Trial Begins Over TomorrowNow
By Dipankar Das, Gaea News Network
Wednesday, November 3, 2010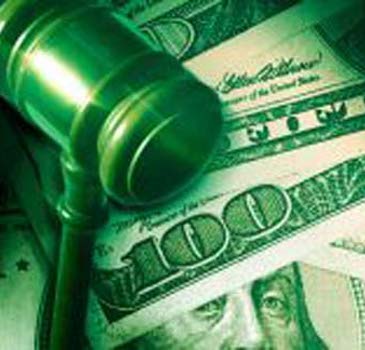 SAP has decided at the last moment that it will not contest Oracle's claim about the copyright infringement by TomorrowNow, and the company further admitted that TomorrowNow did commit wrongdoing.  The confession will lower the duration of the trial. Now, a jury is simply going to determine whether SAP's wrongdoing lies in the "tens of millions," as it claims, or in the billions Oracle's seeking. Although, most of the SAP customers think that the lawsuit has little concern to the organization. According to Paul Hamerman, Forrester Research vice president and principal analyst, SAP is ready to pay whatever damage has been done and customers are not too concerned about the lawsuit.
Last Friday, SAP sent an email to Oracle's lawyers saying that it will not contest contributory copyright claims for  TomorrowNow.   Hamerman said that SAP's move was appropriate. SAP always wanted to end things quickly, as opposed to Oracle, who wants to use the trial  in an effort to humiliate and damage its rival, he said. "It's highly unusual and exceedingly rare for a party to admit liability at the brink of trial," said Hillard Sterling, a partner in the litigation practice group of Freeborn & Peters, where he specializes in IP law. Hillard Sterling, a partner in the litigation practice group of Freeborn & Peters, said "SAP's trying to take the trial away as one of Oracle's competitive weapons".  Rebecca Wettemann, vice president of research at Boston-based Nucleus Research agreed with the statement and commented "Expect Oracle to use the 'steal instead of innovate' messaging more often in referring to SAP in the future."
According to Joshua Greenbaum, an analyst with Enterprise Applications Consulting, all of the negative publicity that Oracle is getting through the lawsuit is bad for Oracle itself.  Greenbaum said that his clients' purchasing decisions have not been influenced by the suit.