People Tweet Their Thoughts On Facebook Outage
By Naiwrita Sinha, Gaea News Network
Friday, September 24, 2010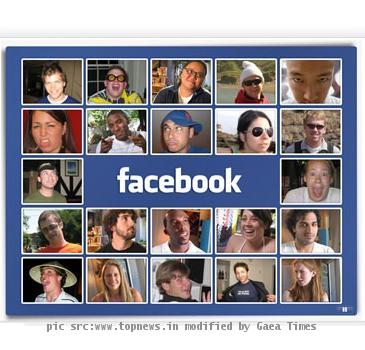 more images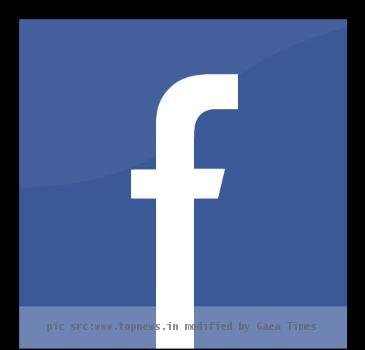 more images
LOS ANGELES (Gaea Times.com) - Social networking sites like facebook and twitter have become a part of people's life who spend hours both in office and at home chatting with friends and strangers. What would the users feel though if their favorite social networking sites desert them all of a sudden. The frustration of continuing with work without facebook to relax you, or to return to your house after a hard day to find that your favorite site is down can be really frustrating. Thousands of people on Thursday afternoon could not log in to their facebook account . It is not clear when the problem began but in the afternoon thousands reported that facebook was down.
Facebook users went on to twitter to express their frustration about facebook. One guy on twitter wrote that facebook is down and expressed his indignation about having to do a full day's work without facebook. Facebook is repeatedly facing some technical issues which makes the site temporarily unavailable to some. Facebook has confirmed the problems and has also promised to resolve the issue as fast as possible. A few reports have come in that suggest that facebook is up after its second outage.
It seems though that making sarcastic comments is also entertaining those who could not avail facebook yesterday afternoon as is evident from the comments on twitter. TurretinFan on twitter wrote that as facebook is down and the library is open one should get a book for themselves. This is a second outage since Wednesday but it seems they both happened for different technical reasons and the second outage is not related to the first.