PS3 Update 3.40 Download: Top 5 Features Highlighted
By Jayita, Gaea News Network
Tuesday, June 29, 2010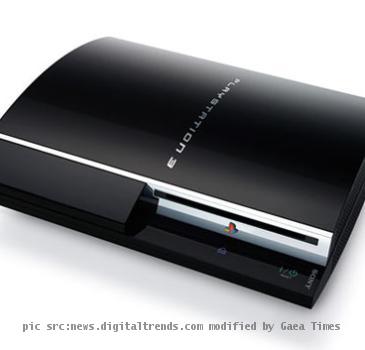 more images
Finally the Play Station 3 update 3.40 is out. Sony has unveiled PS3 3.40, a paid service for PS3 owners. The updated version of PS3 software comes with arrays of new features that include revamped Photo Gallery, Video Editor and Uploader, downloading free games, five star rating etc.
1. Five Star Rating
When you are done with downloading PS3 firmware update 3.4, you will come across a rating system. You can rate the PlayStation game you have purchased with one to five star ratings.
2. Photo Gallery
With PS3 3.40, you can share photos on Facebook and Picasa. In addition, you can print photos directly from the Photo Gallery and also share photos with your PSN friends.
3. Video Editor and Video Uploader
The new feature found on the PS3 3.40 enables you to edit and save video files before uploading them to Facebook or YouTube.
4. Power Saving settings
Power saving is another important feature of PS3 3.40. The default auto-off, which is set at two hours will provide you with additional power save options and more improved power saving options.
5. Play Station Plus
The avid users of Play station will be delighted to find exclusive features and content with PS3 3.40. They will gather all together a different gaming experience with the new version of PlayStation. A new service called PlayStation Plus will enable users to these activities. For this users have to purchase membership to PlayStation Plus.
Apart from the five most striking features, PS3 3.40 has lots of other features to offer you. So, download the PS3 update soon and have a rollicking gaming experience with it. Please let us know exciting features you find on PS3 3.40.