Study: Vegas casinos posting on Twitter, but not often; less than 1 tweet per day for many
By Oskar Garcia, AP
Friday, September 17, 2010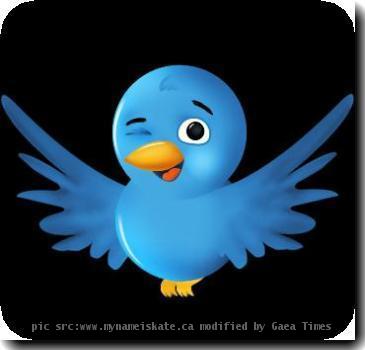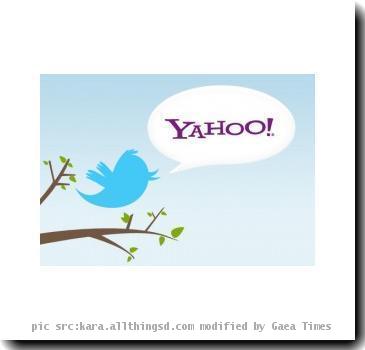 Study: Vegas casinos tweeting, but not much
LAS VEGAS — A study of Las Vegas casinos that use Twitter shows they're using the social media service, but not posting to it very often.
A University of Nevada, Las Vegas, study said 40 percent of the Sin City casinos that have property accounts post to it fewer than once per day.
Among 47 accounts, including a corporate account for Station Casinos Inc., casinos sent an average 2.8 tweets per day, the study said.
The most prolific tweeter among the casinos is also one of the newest: Casino Royale on the Las Vegas Strip tweets nearly 16 times a day under the handle (at)CasinoRoyaleLV.
Casinos have generally taken things slowly in adopting the fast-growing service, Director David Schwartz of the university's Center for Gaming Research said.
Schwartz told The Associated Press that some casinos post less than once per week.
"If you don't have a conversation going, it's really not as effective," Schwartz said.
Jade Bailey-Assam, who manages an account for the Wynn Las Vegas and Encore Las Vegas casino-resorts under the handle (at)WynnLasVegas, said quality is more important than quantity when it comes to tweeting.
"For us, the most important thing is to continue our guest service online," she said. "Direct replies are a big part of that."
Bailey-Assam said one-to-one conversations are meaningful for guests, as well as the hotel.
The study didn't look at the kinds of tweets casinos sent, just when they opened accounts and how often they posted.
A pilot study by Schwartz in June analyzed 11 casino Twitter accounts for one week from June 1-7, finding that nearly 36 percent of the posts were friendly responses to positive tweets from others who mentioned the casino. Nearly 19 percent of the posts were retweets of positive messages with minimal additional comment.
The 11 casinos posted 6.5 times per day during that study, but the latest study released Wednesday said only nine casinos posted to the site more than five times per day.
Schwartz said casino Twitter use can reveal how operators in the industry approach new technologies.
The study said the Luxor, which posts under the handle (at)LuxorLV, was the first Las Vegas casino with its own Twitter account, created in May 2008.
MGM Grand quickly followed with its (at)mgmgrand account, but more than two months passed before another casino began tweeting.
Filed under:
Technology
,
Twitter
Tags:
Blogging
,
Computing And Information Technology
,
Gambling
,
Internet Technology
,
Las Vegas
,
Nevada
,
North America
,
Online Media
,
Recreation And Leisure
,
United States