Summary Box: China says Google's license renewed after pledge to obey law, alter switching
By AP
Tuesday, July 20, 2010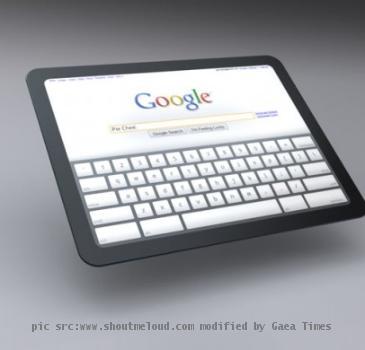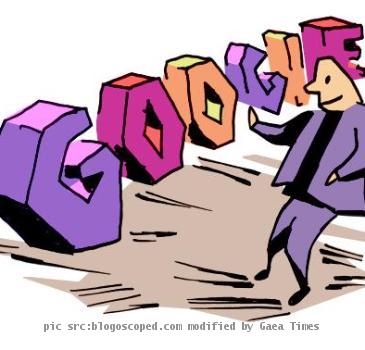 Summary Box: China says Google complies with law
WHAT HAPPENED: A Chinese official said Beijing renewed Google's license to operate a Chinese website after it pledged to obey censorship laws and stop automatically switching users to its unfiltered Hong Kong site.
WHY IT MATTERS: The statement was the government's first comment on a decision announced July 9 to let Google continue operating in China despite a high-profile conflict over censorship that saw the company close its China search engine in March.
GOOGLE'S FUTURE IN CHINA: The company says that under the new license, its China-based site will offer music, translation and e-commerce. Two less popular services will be dropped and Google will launch its own social networking forum, ending a partnership with a Chinese company. The Hong Kong site will offer search and news.