MySpace users can now sync posts, photos, video on Facebook amid overhaul
By AP
Monday, August 30, 2010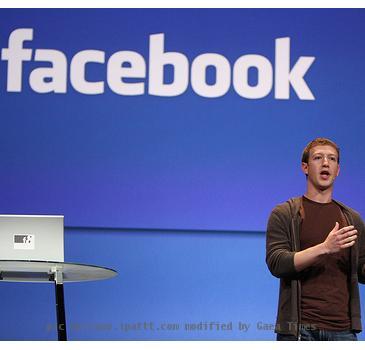 more images
MySpace users can now sync posts to Facebook
LOS ANGELES — MySpace, which recently revamped itself to look more like Facebook, is now allowing users to sync their posts to Facebook, too.
That means people on Facebook can see their friends' MySpace items without leaving Facebook. It's a sign the site seeks to carve out a niche that is no longer about competing with Facebook but coexisting.
MySpace users will also be able to share music, videos, game applications, links and photos across both social networking sites.
The changes announced Monday are part of an overhaul at MySpace, which has faced falling advertising revenue and stagnant user growth. MySpace users can already sync their Twitter accounts with the site, so that they can post updates on MySpace through Twitter and vice versa.
Research firm eMarketer estimates that advertisers worldwide will spend $347 million on MySpace this year and $297 million in 2011. Facebook, meanwhile, is expected to generate $1.29 billion in online ad revenue this year and $1.76 billion in 2011, according to eMarketer.
MySpace, which is owned by News Corp., is also in the midst of renegotiating a search partnership as its deal with Google Inc. is nearing a close.