Best Buy to sell the Kindle as Amazon lines up more retailers in e-reader battle
By AP
Thursday, September 9, 2010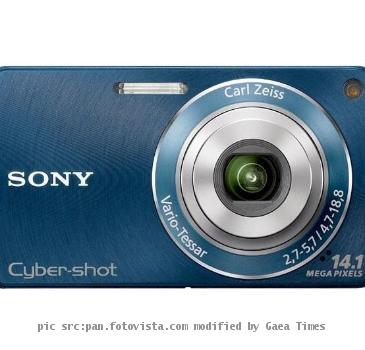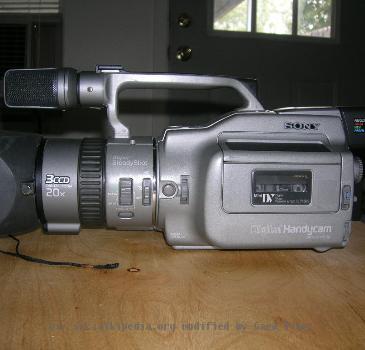 Best Buy to sell Amazon's Kindle e-reader
MINNEAPOLIS — Best Buy Co. will carry Amazon Inc.'s Kindle starting this fall, the company said Thursday, expanding the number of major retailers Amazon has lined up to sell the device as competition in the e-reader market intensifies.
Officer supplier Staples Inc. said last month that it will also start selling the Kindle at its stores beginning this fall. The device showed up in Target Corp. stores in June.
Along with expanding the Kindle's availability outside of its own online store, Amazon introduced new models this summer at lower prices. The latest version with both 3G and Wi-Fi costs $189, about $70 less than the previous model. A Wi-Fi-only version, which can only download books in a wireless hotspot, goes for $139.
The Kindle will go on sale at Best Buy along side the competing Nook reader from Barnes & Noble Inc. and three different e-reader models from Sony Corp., the Touch, Pocket and Daily Editions.
Dedicated e-readers also face a less direct form of competition from Apple Inc.'s iPad tablet computer, which comes with its own digital online book store.