How To Get Travel Tips From Facebook Friends on TripAdvisor
By Shaon, Gaea News Network
Tuesday, December 21, 2010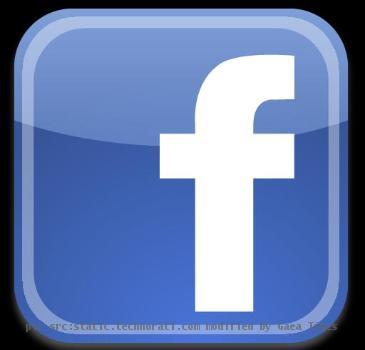 more images
FaceBook the Social Media titan has announced its collaboration with travel website TripAdvisor to enable users to get timely advice from friends as he logs into his Facebook account.
The new easy TripAdvisor's interface will allow you to select any location from the map and the read the user experience of your friends who have been using the "Where Have You Been?" FaceBook app. The news is not really surprising as TripAdvisor had bought the app way back in 2007 for $3 million.
According to industry estimates it is already the world's largest travel site. Hene the pair should make a great combo. We are sure many people will discover things like where to eat, stay and have fun via the experience of the people on the friend list.