Intel rises after 1st-qtr results beat analyst views, may indicate strong quarter for tech
By AP
Wednesday, April 14, 2010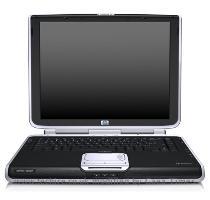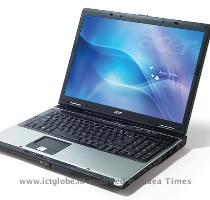 Intel shares rise after strong 1Q results
SAN FRANCISCO — Intel Corp. shares rose Wednesday after the world's largest chip maker said companies began to upgrade laptops for their workers in the first quarter — a sign that the period could be a good one for the technology industry.
Intel shares rose 67 cents, or 2.9 percent, to $23.43 in afternoon trading. Earlier in the session, the stock hit a new high 52-week high of $23.69, eclipsing a prior peak of $22.82.
Late Tuesday, Intel said its profit nearly quadrupled in the first quarter compared with the year-ago period. Income was $2.4 billion, or 43 cents per share, on $10.3 billion in revenue.
Analysts polled by Thomson Reuters expected a profit of 38 cents per share on $9.8 billion in revenue.
Intel also predicted a gross profit margin of 62 percent to 66 percent of revenue this year, up from earlier guidance of 58 percent to 64 percent of revenue.
In a note to clients Wednesday, Canaccord Adams analyst Bobby Burleson reiterated his "Buy" rating for the stock and raised his share price target by $3 to $30.
Burleson said the company "handily" beat estimates, and he thinks rush orders from customers buying laptops will help Intel beat expectations again in the second quarter.
Separately, Raymond James analyst Hans Mosesmann repeated his "Outperform" rating for the stock and raised his price target by $2 to $34.
Mosesmann thinks Intel is "executing flawlessly" and that it is in the beginning of a corporate upgrade cycle that will last several years as companies move to Microsoft Corp.'s latest operating system, Windows 7.