Limera1n; Jailbreak Iphone 4.0?
By Sayantika Ghosh, Gaea News Network
Monday, April 26, 2010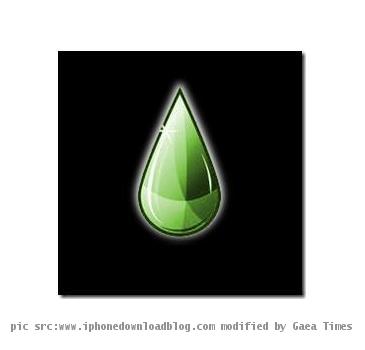 NEW YORK (GaeaTimes.com)-Limera1n which happens to be a domain is said to have been registered by the famous iPhone hacker George Hotz. That's not all for Limera1n. Reportedly, the buzz is strong that Limera1n shall be employed by the master hacker to jailbreak the Apple iPhone 4.0 OS.
Well, if the rumor carries one percent of truth then it shall be repeat success for the genius who have never failed to astonish people with his sheer talent that he has with gadgets. Limera1n traces right back to Black 1n website. Well, it's nothing new for George Hotz in cracking iPhone because he has already done that when Apple first introduced the iPhone 4.0 as a specimen model being handed over to the developers for examination. As a matter of fact, there has always been a jailbreak for all Apple devices but they were never made public owing to the fact that it shall make Apple patching up all the glitches whenever they go ahead for an OS Update in the future.
So what exactly limera1n is up to? Well as speculated this will be an open platform for all general public who shall get to witness the jail break to be tried and tested on their gadget as well. The registration information for both limera1n and Black Ra1n has the same name and address as that of GeoHot. People are waiting impatiently for GeoHot to launch limera1n. LimeRa1n will be made available in a short span of days and shall work on all Apple devices that includes both the iPad and the Iphone along with the iPod Touch 3.1.3.