Motorola shares rise after activist investor Carl Icahn increases stake to nearly 10 percent
By AP
Wednesday, August 4, 2010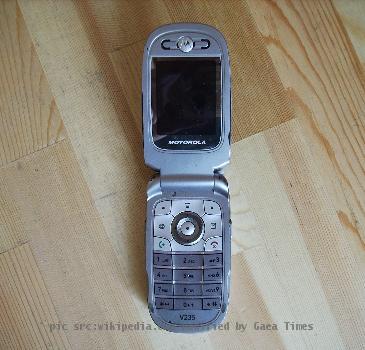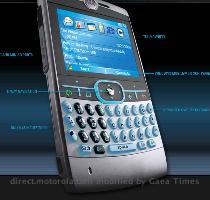 Motorola shares rise as Icahn takes biggest stake
PHILADELPHIA — Shares of Motorola Inc. rose Wednesday after billionaire activist investor Carl Icahn again increased his stake in the maker of cell phones, set-top boxes and other devices. He is now Motorola's largest shareholder, according to a regulatory filing.
THE SPARK: Icahn and his group purchased 10.2 million common shares of Motorola this week at $7.62 per share, boosting his stake to 9.99 percent from 8.75 percent in May. His holdings now exceed that of Dodge & Cox's last reported ownership stake of 9.9 percent, according to a March proxy statement. Icahn owns 232.2 million shares compared with Dodge & Cox's 228.7 million shares.
It is Icahn's second purchase of Motorola shares this year. In May, he bought 31.2 million shares, raising his stake to 8.75 percent from 6.7 percent in March.
THE BIG PICTURE: The move comes as Motorola prepares to split off its slumping cell phone unit from its home and networks business next year to create two publicly traded companies. That move is seen as likely to boost the company's value by presenting investors with two separate stories rather than one complex one.
Two years ago, the company ended a proxy fight with Icahn and gave his representatives two seats on the board of directors. Icahn agreed to end litigation against the company and vote his shares in support of all of the board's director nominees.
THE ANALYSIS: The days of the electronics conglomerate are over, with the split up of Motorola. The Schaumburg, Ill., company is the victim of changing markets and its cell phone business is struggling to regain its footing after the success of the Razr.
Early next year, Motorola will separate into two companies: one would make cell phones and set-top boxes, and the other police radios and bar-code scanners, called Enterprise Mobility. The company recently agreed to sell its network equipment division for $1.2 billion to Nokia Siemens Networks, a Finnish-German joint venture.
SHARE ACTION: Shares of Motorola rose 50 cents, or 6.6 percent, to $8.12 in afternoon trading.