Quest Software shares rise as 2nd-quarter net income tops Wall Street expectations
By AP
Friday, July 30, 2010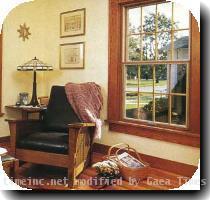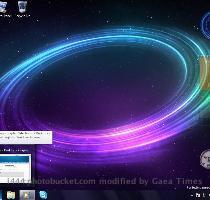 Quest Software shares jump after solid 2Q results
NEW YORK — Shares of Quest Software Inc. got a boost Friday after the business software maker posted better-than-expected second-quarter results.
The company earned $17.4 million, or 19 cents per share, down 15 percent from a profit of $20.5 million, or 21 cents per share, in the same period a year earlier. But excluding stock option expenses and certain other costs, Quest earned 32 cents per share in the latest quarter, surpassing Wall Street's 28-cent estimate.
Revenue rose 13 percent to $186.1 million from $164.3 million, also topping the $170.8 million expected by analysts polled by Thomson Reuters.
Standard & Poor's equity analyst Zaineb Bokhari upgraded Quest's shares to "Buy" from "Hold" Friday and said the company is in a good position to take advantage of Windows migration (the shift to Windows 7 from older versions) as well as the growth in virtualization and identity management software.
Virtualization technology lets one computer or server act as multiple machines, cutting down hardware and energy costs.
Shares of Aliso Viejo, Calif.-based Quest rose 84 cents, or 4.4 percent, to $20.09 in afternoon trading. Earlier, the stock hit a 52-week high of $20.70.