RPS Features in Linux Latest Version
By Mayuri, Gaea News Network
Wednesday, August 4, 2010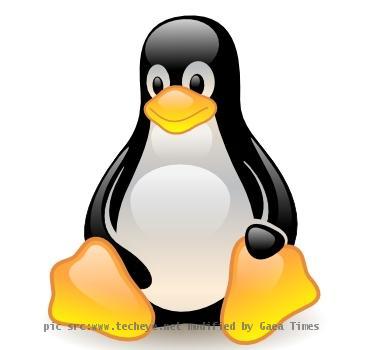 more images
For all you Techies out there a good news is waiting. The latest version of Linux kernel will include Google's RPS & RFS features, which promises to speed up the network traffic throughput considerably.
Linux version 2.6.35 released on Sunday can work on multi-core environments. The new version has borrowed RPS (Receive Packet Steering) & RFS (Receive Flow Steering) from google, that will double the number of transactions per seconds.
According to the Kernel website, RPS spreads incoming packets out across all of the CPUs available on the machine, and RFS calculates which cores would be best suited for processing.
RPS & RFS features will be a latest advance in network traffic protocol.