Summary Box: Amazon drops Kindle price to $189 after Barnes & Noble cuts Nook price to $199
By AP
Monday, June 21, 2010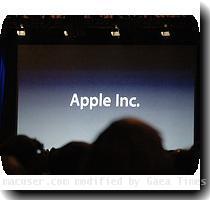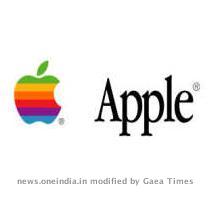 Summary Box: Kindle, Nook in e-reader price war
PRICE WAR: Amazon.com Inc. slashed the price of its Kindle e-reader by $70 to $189 Monday, just hours after Barnes & Noble Inc. cut its competing Nook e-reader by $60 to $199. Both devices can wirelessly download books; the Nook also has Wi-Fi access.
NEW NOOK: Bookseller Barnes & Noble also said it started selling a Wi-Fi-only Nook online that will also be in stores later this week.
BEHIND THE CUTS: Competition is getting fiercer in the small but quickly growing e-reader market, Apple Inc.'s touchscreen iPad gains popularity and more e-readers and tablet devices emerge.