Amazon says the latest Kindle e-reader model is its fastest selling yet
By AP
Wednesday, August 25, 2010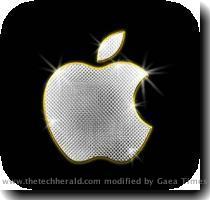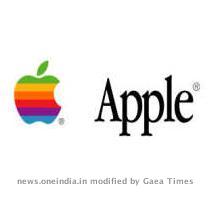 Amazon says latest Kindle is its fastest selling
SEATTLE — Amazon.com Inc. said Wednesday that its latest model of the Kindle e-reader is selling faster than any of its previous versions.
The company started taking orders for the new Kindle on July 28 and sold out of them just a few days later.
Amazon says the Kindle remains its top selling item on Amazon.com, though it has never revealed specific sales figures.
The gadget — and dedicated e-readers in general — face a competitive threat from Apple Inc.'s iPad and other slate computers. Though some analysts argue the two devices are in separate categories, Apple markets the iPad as an alternative for reading books and says it has sold more than 3 million of them.
In response to competition from Apple and other e-reader providers, Amazon has slashed the price of the Kindle. The new model goes for $189 with a 3G cellular and Wi-Fi connection or $139 with just the Wi-Fi. That's less than half the cost of the original Kindle, which went on sale in 2007 for $399.