Summary Box: Apple unveils new gadget for streaming, renting TV and movies; updates iPod line
By AP
Wednesday, September 1, 2010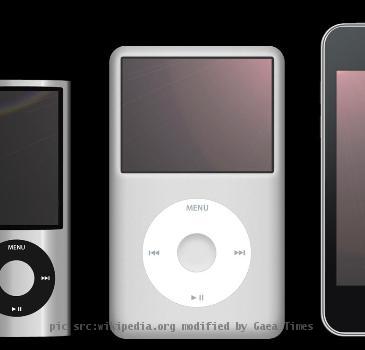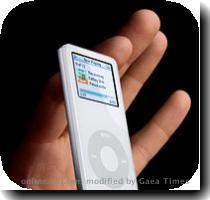 Summary Box: Apple unveils new streaming TV box
TV TRY: Apple Inc. has unveiled a smaller, cheaper Apple TV set-top box that can show rented movies and TV shows and stream content from Netflix and other online services.
WHAT YOU GET: The new Apple TV is about four inches square. It doesn't record television but it lets people rent first-run high-definition movies for $4.99 and high-def TV shows for 99 cents.
IPOD IMPROVEMENTS: Apple also showed a redesigned lineup of iPods including a touch-screen Nano, an iPod Touch with video-chat features and a design overhaul for the Shuffle.