Summary Box: German govt weighing law to prevent employers from checking on Facebook items
By AP
Wednesday, August 25, 2010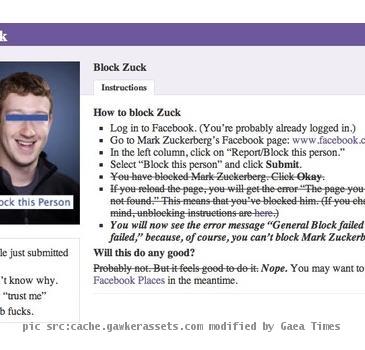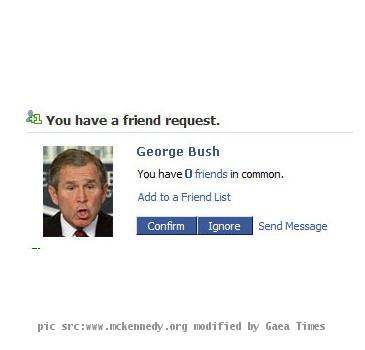 Summary Box: Germany says no to Facebook checks
NO PEEKING: A new German law is aimed at preventing racy pictures posted on Facebook from hurting workers' chances at their dream job. The legislation would make it illegal for prospective employers to spy on applicants' private postings.
BACKDROP: It's Germany's latest attempt to address privacy concerns about online services including social networks and Google "Street View." It is also a reaction to corporations checking on employee e-mails and filming sales clerks during coffee breaks.
RULES: Employers would still be allowed to run a Web search on applicants. Anything in public is fair game, as are postings on business networks such as LinkedIn. Clandestine video surveillance in the workplace would be banned.