AP source: Google, Verizon close to hashing out 'network neutrality' proposal
By AP
Wednesday, August 4, 2010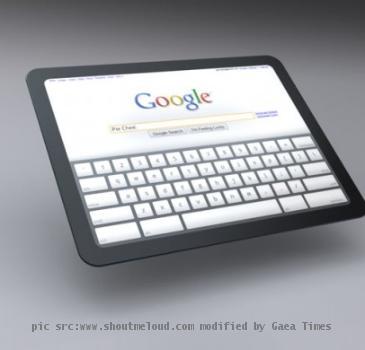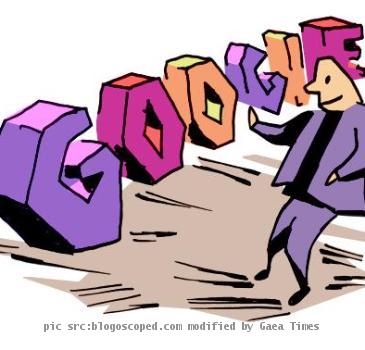 Source: Google, Verizon near net neutrality deal
WASHINGTON — A person briefed on the negotiations says Google Inc. and Verizon Communications Inc. are close to finalizing a proposal for so-called "network neutrality" rules, which would dictate how broadband providers treat Internet traffic flowing over their lines.
A deal could be announced within days, said the person, who did not want to be identified because negotiations are still ongoing.
Any deal could form the basis for federal legislation and would likely shape efforts by the Federal Communications Commission to broker an industrywide agreement on the contentious issue, which has pitted the nation's big phone and cable companies against many big Internet companies.