Facebook Goes Places: Claim Your's Today !
By Avik, Gaea News Network
Monday, August 23, 2010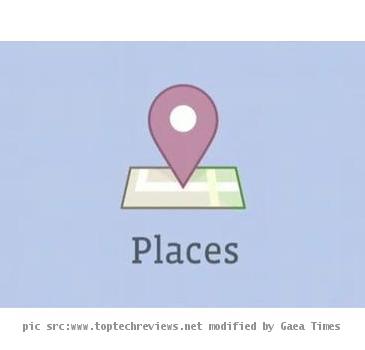 more images
The best social networking site clearly got better. It now comes up with a simple and sweet way to popularize your business.
What Facebook offers you is a count of billions. Yes Sir, just think of it, a billion users of Facebook gets to know your business and may be a few of them also likes it.
Use it or not, you should claim it for a start. Let me tell you what you get after you get going — ability to edit the address, business hours, profile picture, contact information, and other settings such as designating admins authorized to alter the Places page.
If you're Facebook Place isn't there yet, go create it. All you need to do is grab your smartphone and check-in at your business. Once done with the selection Fb runs on with a verification procedure.
The basic informations required are the name, URL, and address of the business. Apart from these what you need is the EIN (Employee Identification Number). It also asks you to upload a scan of official documents.
A selection of articles is provided — certificate of incorporation, certificate of formation, local business license, or Better Business Bureau accreditation of which the choice is totally yours.
After you have completed filing your details, facebook sends you a message asking you to keep up with them as they process your request. What's more you can place all your adds on Facebook. Now, isn't that interesting ?