Oracle agrees to purchase brokerage-software maker Convergin for undisclosed amount
By AP
Wednesday, February 10, 2010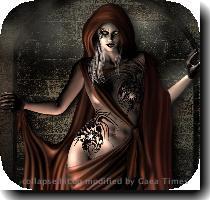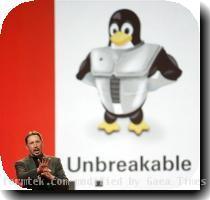 Oracle agrees to buy software maker Convergin
REDWOOD SHORES, Calif. — Oracle Corp., the world's largest maker of proprietary database software, said Wednesday that it agreed to buy privately held Convergin, which makes real-time service brokering software.
The purchase price was not disclosed.
Oracle expects the deal to close in the first half of the year.
Its shares fell 44 cents to $23.07.