Palm to report results for fiscal 3Q after market close, has warned of weak sales
By AP
Thursday, March 18, 2010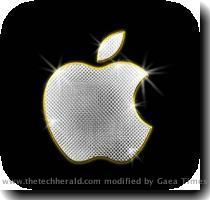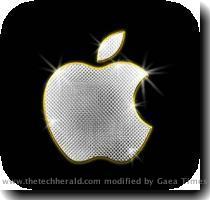 Ahead of the Bell: Palm fiscal 3Q report
NEW YORK — Palm Inc. is scheduled to report results for the fiscal third quarter after the close of regular trading on Thursday, as analysts question the long-term viability of the smart-phone maker's business.
The Sunnyvale, Calif., company revived investor hopes last year with a line of phones based on its brand new webOS software. Reviews have been favorable, but sales have lagged expectations.
Analysts have suggested that Palm is now too small to compete with Apple Inc. and Research In Motion Ltd., maker of the BlackBerry. Instead, it might be targeted for a takeover by another manufacturer, like Motorola Inc., that may want Palm's software and patents.
But a takeover doesn't appear imminent, and Palm's market capitalization of about $900 million may be too rich for potential acquirers. Palm shares sank to a 52-week low of $5.29 on Wednesday, recovering slightly to close at $5.37.
On Feb. 25, Palm sharply cut its revenue forecast for the quarter that ended that month, saying it expects third-quarter revenue of $285 million to $310 million.
Analysts surveyed by Thomson Reuters expect a loss of 42 cents per share on revenue of $316.2 million for the quarter.
For the full fiscal year ending in May, the company said its revenue will be "well below" its previous forecast of $1.6 billion to $1.8 billion. Analysts now expect the company to bring in revenue of $1.3 billion.