Software firm Red Hat 4Q profit rises 44 percent on subscription revenue gains
By AP
Wednesday, March 24, 2010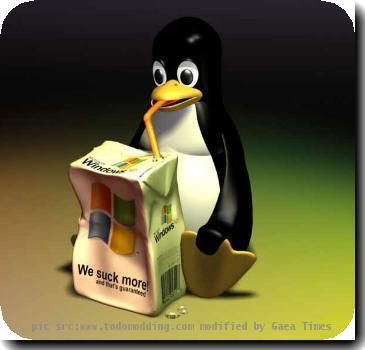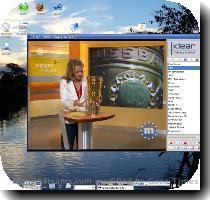 Software firm Red Hat 4Q profit rises 44 percent
RALEIGH, N.C. — Red Hat Inc. on Wednesday reported a 44 percent increase in its fiscal fourth-quarter profit on the back of a strong gain in subscription revenue.
The developer of Linux operating systems software earned $23.4 million, or 12 cents per share, compared with $16.2 million, or 8 cents per share, in the same period a year earlier.
Excluding one-time items, Red Hat earned 17 cents per share in the quarter, up from 15 cents per share a year earlier.
Red Hat's revenue rose 18 percent to $195.9 million from $166.2 million.
Its subscription revenue rose 21 percent to $169.2 million, more than offsetting a slight decrease in training and services revenue to $26.7 million.
The company beat the expectations of analysts polled by Thomson Reuters, who on average had forecast profit of 16 cents per share for the fourth quarter on revenue of $193.2 million. Analysts typically exclude one-time items.
For the year, Red Hat earned $87.2 million, or 45 cents per share, compared with $81.6 million, or 39 cents per share, for the prior year. Its full-year revenue rose 15 percent to $748.2 million.
Separately, Red Hat said it would buy back $300 million worth of common shares using capital it has. A separate $250 million stock buyback plan has ended.
Shares of Red Hat, based in Raleigh, N.C., fell 30 cents to $30.40 in after-hours trading.