Warner Bros., Sony to release 7 3-D Blu-ray movies without ties to TV purchase
By AP
Thursday, September 16, 2010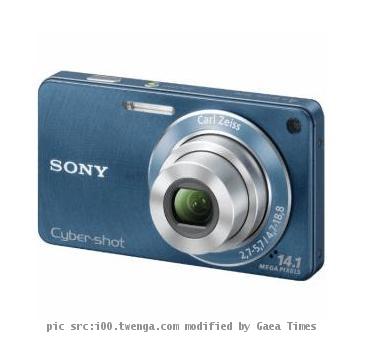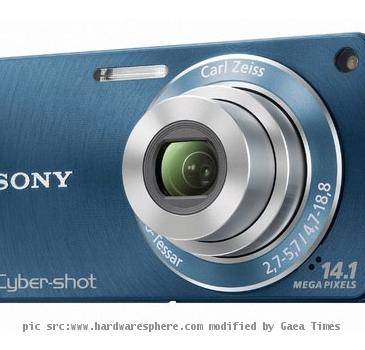 Warner Bros., Sony offer more 3-D Blu-ray movies
LOS ANGELES — Warner Bros. says it will release six 3-D movies on Blu-ray ahead of the holidays, while Sony Pictures announced one more. That alleviates concerns that studios have tied up too many movies in exclusive release deals with television manufacturers.
Warner Bros. said Thursday that it will release "Cats & Dogs: The Revenge of Kitty Galore," "Clash of the Titans," "The Polar Express," and three Imax documentaries in November. Sony Pictures will release "Open Season."
U.K. research firm Screen Digest said Wednesday that more than 70 percent of the 25 3-D titles available for the home this year would be tied to buying a specific brand of 3-D TV.
Now there will be at least 32 3-D movies available, with 19 tied to the purchase of a specific TV.