AT&T Fails to Provide iPhone Tethering, Yet Again
By Jayita, Gaea News Network
Thursday, April 29, 2010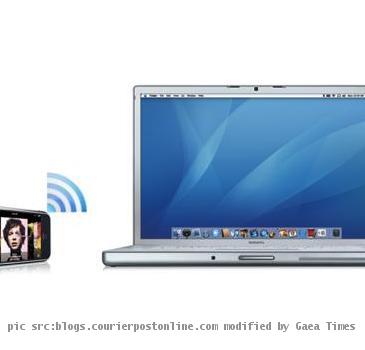 more images
They said "promise is made to break". It seems AT&T is a keen follower of this, as far as their promise to support tethering for iPhone is concerned. It was back to November 2008, when AT&T Mobility CEO Ralph de la Vega confirmed that AT&T-approved iPhone tethering will be available "soon". Since then, much water had flown through Tames, but promise remained promise.
AT&T was to enable your iPhone to tether to your computer like a modem. But after passing of several months, there is no news of official tethering support for the iPhone platform.
Many iPhone users have expressed their grievance over AT&T's lack of iPhone tethering. They found it unbearable while Blackberries do it, Verizon does it for Palm Pree and so do many other network providers.
AT&T is well aware of the likability of iPhone tethering among the users. They know that iPhone users are ardently waiting to embrace tethering, that will boost mobile broadband service. Moreover, introducing tethering will be effectively beneficial for AT&T themselves. The traffic will increase by an exponential rate. With more traffic, there will be increased data traffic too. But all these things will be possible if and only if AT&T comes with an excellent performance for the much awaited feature — tethering. Until then we are left with no other option than to wait.
What do you think should Apple switch to other network such as Verizon to facilitate its users with Tethering? Please share your thoughts in the comment section.