Facebook Login Error Makes Company Apologetic
By Arnab Ghosh, Gaea News Network
Friday, September 24, 2010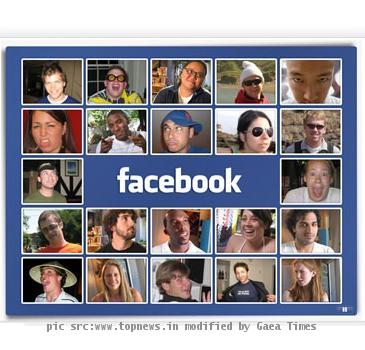 SAN FRANCISCO (GaeaTimes.com)- There are several millions of web users who are addicted to Facebook which is considered as the most popular social networking service of present times. However, the users were in for a rude shock yesterday when they could not login to their account as there was an error. The incident naturally left the affected users confused and angry and they could not understand what the reason was. Millions of users use Facebook daily to keep in touch with friends and colleagues and a widespread service outage is sure to make them perplexed. The company was quick to jump into damage control mode and after two and half years the service was restored gradually. Facebook said that it was its worst outage in previous 4 years and added that it learnt its lesson the hard way.
Facebook team posted a message saying that they are sorry for the login error faced by the users and the feedback and complaints of the users are reviewed seriously by Facebook. The Facebook team said that its automated system developed a glitch which resulted in a widespread DNS error affecting a number of its users. The company's director of software engineering Robert Johnson admitted that the team had to stop the entire traffic for some time as the snag had to be fixed. However, he added that the service was gradually restored to the users.
The Facebook login error made the avid users irate. Some users resorted to micro blogging site twitter to vent the anger. Some of them also made sarcastic tweets mocking the inability of Facebook to fix the snag fast.