Google Announces Tools That Backs up Email with Gmail
By Shaon, Gaea News Network
Thursday, December 9, 2010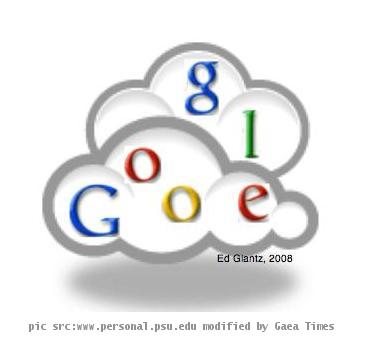 more images
Google has announced the launch of the Message Community, a cloud based enterprise to enable them to back up corporate email in the case Microsoft Exchange goes down. The product is being powered by Google's 2007 acquisition of Postni. This focuses on providing the companies another access point of their email accounts.
This new solution puts e-mails into the Google Apps account the service also replicates information within Gmail, Calendar and Contacts. This is sure to be a life saver for companies with a fidgety Internet connection. The e-mail server is something no one should fear now. We can see the hidden agenda here Google I am sure that many people will now switch from outlook to gmail. The company said in a blog post
Since Microsoft Exchange and Gmail are always in sync with one another, there's no need to migrate e-mail data when eventually deploying Google Apps,
Google had acquired Postni for a sum of $ 325 million in 2007. The company is known for its cloud based technology. The company is the basis of Google clouds security features.