Google Chrome 8 's Secretive Launch
By Shaon, Gaea News Network
Friday, December 3, 2010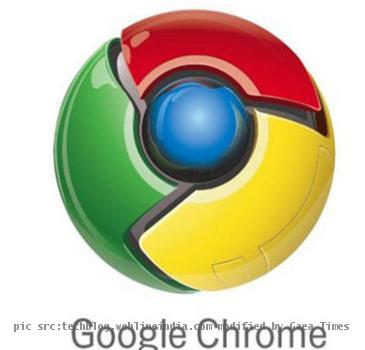 more images
It is highly very likely that Google will ever release anything without any of the speculations. Google has released a much awaited update to Chrome without making any noise. This now brings us to the new version of Chrome as we know it or Chrome 8.
The version is ready for download as you read the article. Google has been very secretive about the updates in recent times. But this time they sort of out did themselves in this regard , they did not even make a blog post. The update just appeared in the site. Google Chrome 7 was reviewed favorably unanimously. It had better graphics and was a significant update. What Google Chrome 8 does so well is to build on the foundation laid down by the predecessor. The focus is to polish the browser and to enhance the security features. Some of the worthwhile and notable feature of this release are.
The in-built PDF reader.
Over 800 bugs from the earlier version done away with.
Many security fixes are built in.
The browser now supports an app store. There is even an app for Sports Illustrated.
Now that 10 % users are using chrome it seems almost inevitable that Google is heading towards a total domination of the browser wars. The web store is its main draw at the moment.