Google Ventures Into The e-book Market
By Shaon, Gaea News Network
Thursday, December 2, 2010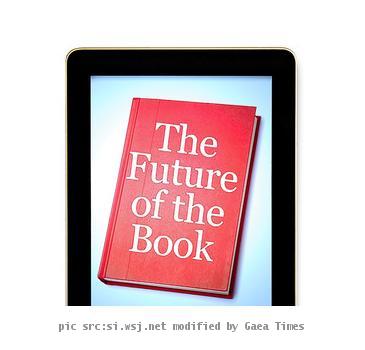 more images
Google Inc is putting in the finishing touches as we speak on a new venture into the e-book business. People affiliated with the Google camp have mentioned that the year end US debut is imminent. Needless to say that Google had to plow through a several technical and legal limitations. This new venture could bring in a much awaited fresh air into the e-book market, which has been stagnant for quite some time now.
Scott Dougall, a Google product management director. confirmed that the international release will try to stick to its first quarter date. In recent times Independent booksellers have started to receive contracts from their respective trade groups. He said
Because of the complexity of this project, we didn't want to come out with something that wasn't thorough,
Google Editions is going to follow a revolutionary mode of "read anywhere", which is unlike many of the pre existing models that are present. Users are free to buy books from Google or any of the affiliated stores and keep them in a library linked to their Google account. This strategy makes Amazon look a little dull. After all Amazon's Kindle users may only get their books from Amazon stores. Much of the details regarding Google's venture is sketchy at the time of printing this. it is expected that more light is going to be shed on the matter in the time to come.