Google's new ad formats to increase revenue, analyst raises price target to $650
By AP
Monday, November 30, 2009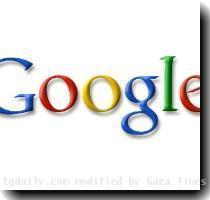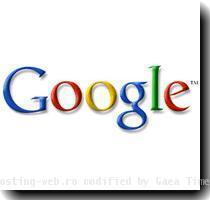 Analyst Note: Google price target upped to $650
PHILADELPHIA — New advertising formats being rolled out by Google Inc. in response to competition should add to its revenue and earnings over time, leading one analyst to raise his price target on the stock by $40 to $650.
Broadpoint AmTech analyst Ben Schachter said Google has been quietly adding new types of advertising to its Web sites, such as a movie trailer when someone uses Google's search engine to look for a film and ads that compare different promotions for a product or service.
Google also is incorporating more images, video, maps and links into its ads.
The beefed-up ads are in response to increased competition from rivals such Amazon.com Inc. and eBay Inc., as well as a tie-up between Microsoft Corp. and Yahoo Inc. in which Yahoo will let Microsoft's Bing search engine power most of its searches.
The new types of ads are being seen in the U.S., and a global rollout will come in time.
Schachter expects Google to tinker with the ad presentation until it finds a way to present more advertising without alienating the user. That's because consumers have come to expect a clean layout from Google, without much clutter, he said in a research note.
The new ads cover a much bigger portion of its search engine results page. With images drawing Internet surfers' attention much more so than text ads, the analyst expects more people to click on the ads, thereby increasing revenue for Google.
Schachter raised his fourth quarter revenue estimate by 2 percent to $4.91 billion and earnings per share forecast by 3 percent to $6.74.
For 2010, he upped his earnings outlook to $27.47 per share from $26.69.
"Over the past few weeks, Google has quietly made the most significant changes to its ad monetization efforts in years," he said. "These ad format changes will have a meaningful impact on revenue in the fourth quarter and beyond."
Shares of Google, based in Mountain View, Calif., fell 33 cents to $579.43 in afternoon trading.
Filed under:
Google
,
Information Technology
,
Microsoft
,
Social Networking
,
Technology
,
Yahoo
Tags:
Bing
,
Computing And Information Technology
,
Earnings
,
North America
,
Pennsylvania
,
Philadelphia
,
Sales And Marketing
,
Software
,
United States