How To Use Google Goggles to Find a Wallpaper You Like
By Shaon, Gaea News Network
Friday, December 10, 2010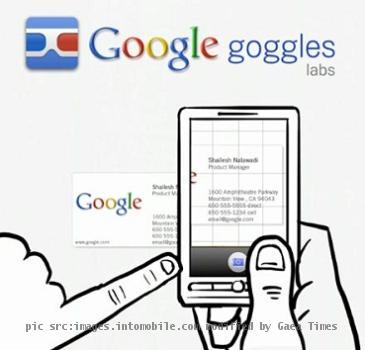 more images
Tired of searching or that one picture that caught your fancy? Well then you will be able to search any picture directly with the help of Google Goggles. The popular search by sight mobile app will allow you to browse the web by using the Android or iOS camera feature.
The app is popular for landmark, logos and painting. However an untold feature for this device is that it is probably the best Wall paper Hunter out there. All you need is to point your phone at an enticing wallpaper and then you will be directed to the full original hi res wallpaper for you. This is not an advertised feature for the app but it is a very clever way of using the app.
The fact that this software may also be used for facial recognition has severe privacy implications. Also most of the images can be found under Google's image search.