Major Silicon Valley employers talking to DOJ about settling inquiry into hiring practices
By Michael Liedtke, AP
Friday, September 17, 2010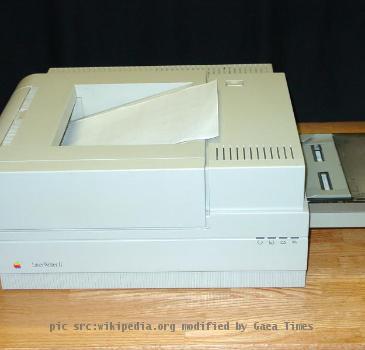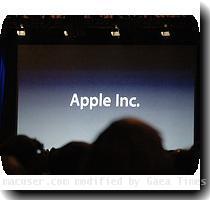 Tech companies try to settle DOJ's hiring inquiry
SAN FRANCISCO — Several major Silicon Valley employers are trying to settle a government investigation focused on whether they colluded to hold down their payroll expenses by restricting the recruitment of each other's employees.
Google Inc., Apple Inc., Intel Corp., Adobe Systems Inc., Intuit Inc. and Walt Disney Corp.'s Pixar Animation Studios are among the companies seeking a truce with the Department of Justice, people with knowledge of the discussions said Friday. These people didn't want to be identified because they weren't authorized to speak publicly.
The Wall Street Journal first reported the talks.
The negotiations could still break down, catapulting the issue into court.
Even as they try to avoid a high-profile court battle, the Justice Department and the targeted companies differ on how the limitations on their hiring practices affected employee wages and the competitive landscape.
The dispute revolves around promises made as part of partnerships among the companies under investigation.
To alleviate fears that the alliances would lead to payroll poaching, the companies agreed not to court their partners' employees if those workers hadn't already expressed interest in getting another job. Reaching out to workers who aren't actively seeking other employment is commonly known as "cold calling."
The government is looking into whether this cold-calling prohibition helped employers lower their labor costs by stifling possible job offers that might have prompted them to offer raises to retain top employee. If the restrictions had that effect, it could be interpreted to be a form of price-fixing collusion that violates antitrust laws. Regulators also are assessing whether the agreements diminished competition by limiting rivals 'ability to benefit from the knowledge and skills of elite workers.
The employers argue the cold-calling ban fostered innovation and economic growth because it enabled top tech companies to work together on key projects and initiatives. These alliances are less likely to occur, the companies contend, if employers think the partnerships could open the door to their best workers being poached.
What's more, the companies targeted in the investigation say their agreements still allowed them to hire employees from one another. This could be done if workers took the first step and applied for a vacant job or by simply stating that they're interested in pursuing other opportunities in an online forum such as LinkedIn.
____
AP Technology Writer Jordan Robertson contributed to this report.