New Mexico to be test ground for international smart grid project with Japan agency
By Susan Montoya Bryan, AP
Friday, March 5, 2010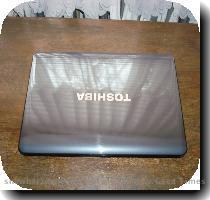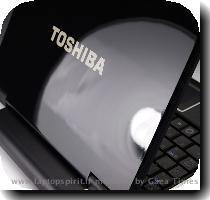 Japan, New Mexico collaborate on smart grid tech
SANTA FE, N.M. — Two national laboratories, the state of New Mexico and a Japanese agency are developing smart grid technology to give homeowners and businesses more access to renewable energy sources by controlling the supply and demand of electric power.
Officials with Japan's New Energy and Industrial Technology Development Organization were in New Mexico on Friday to sign a memorandum of understanding that spells out the four-year demonstration project.
It will include development of a micro-grid and solar photovoltaic system in Los Alamos and a smart commercial building in a new development south of Albuquerque.
More than a dozen Japanese companies have signed on to help with various elements of the grid technology, including Toshiba, Hitachi and Kyocera.