Samsung to launch wireless e-book readers, joining Sony, Amazon
By AP
Wednesday, January 6, 2010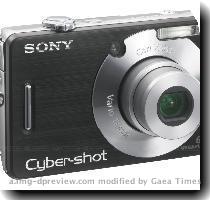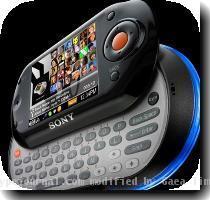 Samsung to launch e-book readers
LAS VEGAS — Samsung, the leading maker of phones and TVs for the U.S. market, is launching e-book readers early this year, joining a host of manufacturers who hope to capitalize on the shift away from paper books.
Samsung Electronics Inc. will be launching two models with 6-inch and 10-inch "electronic ink" screens, similar to the sizes of Amazon.com Inc.'s Kindle models. They'll be able to download public-domain books from Google Inc. via Wi-Fi, and they'll come with styluses so users can write on the screen.
The models will cost $399 and $699 respectively, Samsung announced at the International Consumer Electronics Show. It didn't say who would provide for-pay e-books for the devices.
Filed under:
Google
,
Technology
Tags:
2010 Consumer Electronics Show
,
Consumer Electronics
,
Consumer Electronics Show
,
E-book Readers
,
Events
,
Las Vegas
,
Nevada
,
North America
,
Products And Services
,
United States