Toyota sets up new design quality division amid surge of recalls, quality lapses
By Yuri Kageyama, AP
Friday, April 30, 2010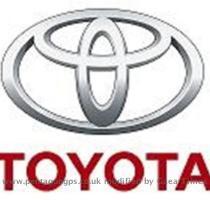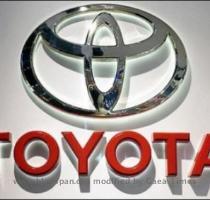 Toyota sets up design quality division
TOKYO — Toyota, its reputation battered by global recalls, is setting up a new division devoted to feeding customer concerns into the design process to improve quality, the automaker said Friday.
Toyota Motor Corp., the world's biggest automaker, has been fighting to win back buyer trust after getting slapped with a $16.4 million fine by the U.S. authorities for being slow in coming forward with defects.
The Japanese automaker, once reputed for quality, has recalled more than 8 million vehicles around the world since October.
Toyota Motor Corp. said Kiyotaka Ise will head the new Design Quality Innovation Division, set to start Saturday, and designed to more quickly reflect "customer feedback in designs." Ise formerly oversaw product and Lexus development.
Some of the production methods that have won Toyota worldwide praise for maintaining quality have to do with rank-and-file discipline and empowerment — ensuring that quality is maintained in the factories.
But the recent recalls were not caused by such problems, but instead appear to center around design defects that didn't surface until users complained.
Toyota has recalled vehicles for defective gas pedals, faulty floor mats and a software glitch in the braking system.
But questions about the safety of its vehicles have continued to haunt Toyota.
In the latest move, it recalled about 50,000 Sequoia sport utility vehicles from the 2003 model year in the U.S. earlier this week to fix an unexpected slowing of the vehicle caused by a problem in the electronic stability control system.
On Thursday, the U.S. House Energy and Commerce Committee released a draft of what could become legislation to require new cars and trucks to carry black boxes to record crash information — part of the American Congress's response to Toyota's massive recalls.
Toyota has come under fire for not having easily accessible black boxes in its vehicles. It has promised to change and have black box records more readily available to the authorities.