Video game group spent $1.2M to lobby on issues such as First Amendment, copyright in 1Q
By AP
Friday, June 4, 2010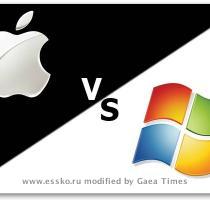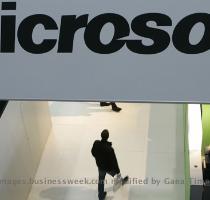 Video game group spent $1.2M lobbying in 1Q
WASHINGTON — The Entertainment Software Association, a trade group for video game companies, spent $1.2 million during the first quarter to lobby on the regulation of video game content, First Amendment protection, copyright enforcement and other issues, according to a recent disclosure report.
This is up 23 percent from $980,000 spent in the same quarter a year earlier and even with the amount it spent in the fourth quarter of 2009.
The group, whose members include Microsoft Corp., Disney Interactive Studios Inc., Electronic Arts Inc., Sony Computer Entertainment America, and Nintendo of America, among others, also lobbied on piracy, industry ratings and immigration.
The ESA opposes efforts to regulate the content of entertainment media, including the creation of government-sanctioned ratings systems. The video game industry has its own ratings system run by the nonprofit Entertainment Software Rating Board, which was established in 1994 by the ESA.
Earlier this year, the U.S. Supreme Court agreed to hear a California case that pits free speech rights against a state law, which never took effect, banning the sale or rental of violent video games to minors.
In the January-March period, the ESA also lobbied on broadband deployment, green cards for skilled foreign workers and the H1-B visa program, which allows temporary employment of foreign workers in specialized and advanced-degree positions.
The ESA lobbied Congress, the Federal Trade Commission, Federal Communications Commission, the Justice Department, the FBI and other agencies, according to the report filed April 20 with the House clerk's office.
Filed under:
Microsoft
,
Politics
,
Society
,
Technology
Tags:
Entertainment And Media Technology
,
Games
,
Government Regulations
,
Lobbying
,
North America
,
Political Issues
,
Recreation And Leisure
,
United States
,
Washington