Google Makes it Easier to Clean Your Messy Data with Refine
By Chandrajit, Gaea News Network
Thursday, November 11, 2010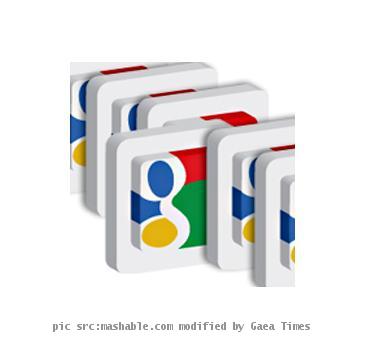 more images
NEW YORK (GaeaTimes.com) — If you live amidst a huge data that seems to be organized in unending spreadsheets, you might want to get rid of the useless ones. Well, Google has made your task one step easier. With the launch of Refine, Google has introduced a free and open source lovely new tool for the data enthusiast.
Freebase Gridworks was the beginning of Refine when Google bought Metaweb this summer. Gridwroks was renamed to Refine after that. As Refine becomes available, data geeks will find cleaning up huge databases easily and pin point the informative datas. While researching around the web you must have found various inconsistent data among free resources. Some databases which are open to the public and no maintenance or cleaning is done can now be handled by Google Refine with ease.
Refine offers inconsistency correction and change of data formats with extending data sets from various web resources. It also brings in "new extension architecture" and a reconciliation framework for linking records to various other databases lie Freebase. We expect Refine to be a good and useful software for journalist, students and researchers. Let us know your views if you happen to plan using Refine.