Baidu upgraded at Kaufman as Google stops censoring search results in China
By AP
Tuesday, March 23, 2010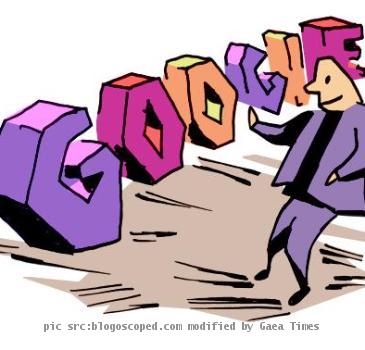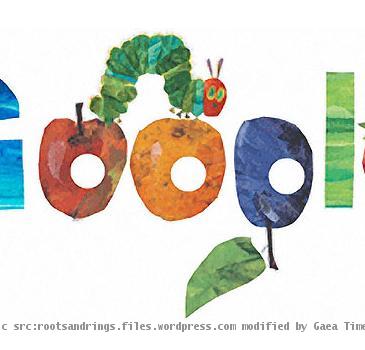 Ahead of the Bell: Baidu upgraded at Kaufman
NEW YORK — The Chinese government is likely to restrict access to Google Inc.'s Hong Kong-based search engine — a plus for Chinese rival Baidu Inc., a Kaufman Bros. analyst said Tuesday.
In a note to clients, Kaufman's Aaron Kessler upgraded Baidu to "Buy" from "Hold" and raised his price target for shares to $690 from $540.
He put the odds at 80 percent that China will block Google, which decided Monday to shut down its search engine in mainland China and start redirecting Web users there to its site based in Hong Kong.
Kessler estimates Google would generate $440 million in revenue this year in China. If China blocks access to Google, Baidu would take just over half of that, he said.
Baidu, China's biggest search engine operator, is perhaps the only undisputed winner so far in the dispute between Google and Chinese authorities over censorship rules. Its stock is up about 50 percent since Google first warned that it might pull out of the China.
Shares continued to edge higher ahead of regular trading Tuesday, up $9.28, or 1.6 percent, to $589.
Filed under:
Google
,
Information Technology
,
Technology
Tags:
Asia
,
China
,
Computing And Information Technology
,
East Asia
,
Greater China
,
Hong Kong
,
New York
,
North America
,
Software
,
United States