Do You Think that India can Fulfill the Dream of 240 mn Broadband Users by 2015?
By Dipankar Das, Gaea News Network
Tuesday, November 23, 2010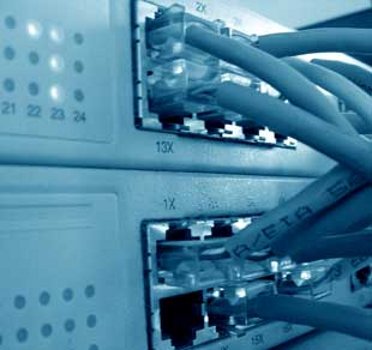 Department of Telecom (DoT) & Department of Information Technology (DIT ) and Department of Information Technology (DIT)  organized 7 th International conference, Broadband Tech India 2010 at New Delhi. However tech buffs are not sure whether two way TV, 3G technology and Broadband Wireless access will enable India to achieve the target of "240mn broadband users by 2015′ dream".
However, Vijay Yadav, MD, South Asia, UTStarcom India, says that currently there are about 30 million fiber loops  in India. Two-way cable TV will be a better solution due to low low computer literacy rate. Puneet Garg, VP, Technical, Bharti Airtel claimed that wireless broadband access (BWA) and 3G are going to steal the show by providing access for the rural masses to this facility. BWA and 3G are expected to be complementary technologies for broadband access.
In the light of high speed broadband and Internet usage, Rajesh Chharia president, Internet Service Providers Association of India condemned the  step-motherly attitude  to Internet Service Providers (ISPs), and that is a constraint for further spread of internet. Bijender S. Yadav network planning head Sistema-Shyam Teleservices and T R Dua, Deputy Director-General Cellular Operators Association of India backed the idea of opening 900MHz and lower speed spectrum for rural penetration.Experts also feel that nationwide broadband penetration will help create 20 mn jobs.