Germany to Google: Respect data privacy laws on Street View
By AP
Thursday, May 20, 2010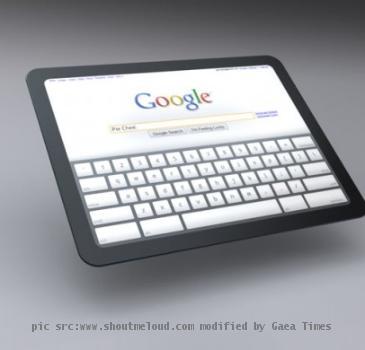 more images
Germany to Google: Respect data privacy
BERLIN — Germany's Foreign Minister has warned Google co-founder Larry Page to respect the nation's data protection laws in an escalating dispute over the U.S. Internet giant's "Street View" mapping program.
Foreign Minister Guido Westerwelle spoke with Page on Thursday. On Wednesday prosecutors in Hamburg opened a criminal investigation into Google about the recording of people's online activities through unsecured Wi-Fi networks.
Google has acknowledged the privacy breach and apologized.
Westerwelle's ministry said he rebuked Page for the glitch, noting those who champion human rights and freedoms must also respect the right to privacy.
Many Germans oppose "Street View" and bristle at the idea of having their homes easily identifiable over the internet.