Google Earth parteners with GeoEye to bring satellite photos of Haiti earthquake
By Partho, Gaea News Network
Thursday, January 14, 2010
Google Earth shows the satellite images of the devastating Haiti earthquake. Google partnered with imagery specialist GeoEye to offer a markup that shows satellite photos of Haiti. Haiti earthquake took thousands of life and wreckage. The earthquake left hospitals, schools and the main prison collapsed. Google Earth captured the grim face of Haiti.  People are searching for a birds-eye view of the devastation and loss due to the quake.
You can download the Geoeye images here. Open it on Google Earth. Alternately you can use a browser plug-in.
Here are some Geoeye images of the devastating earthquake.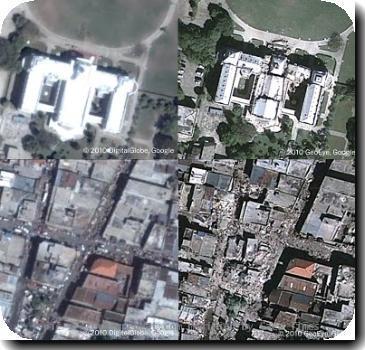 more images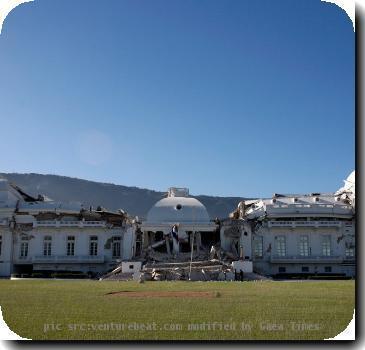 more images