Internet search partners Yahoo, Microsoft put small dent in Google's dominance in August
By AP
Wednesday, September 15, 2010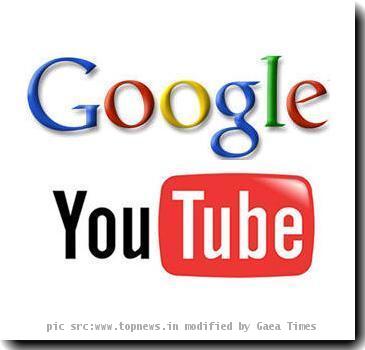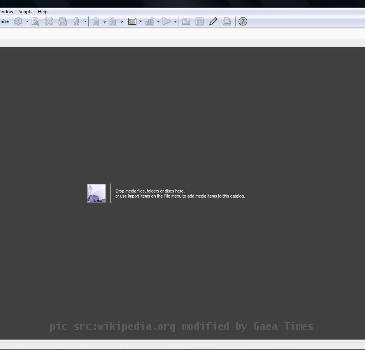 Yahoo, Microsoft gain little ground on Google
SAN FRANCISCO — Newly minted Internet search partners Yahoo Inc. and Microsoft Corp. left a small dent in Google Inc.'s market dominance last month, according to figures released Wednesday.
Google ended August with a 65.4 percent share of the U.S. search market, down from 65.8 percent, based on an analysis by the research firm comScore Inc.
The 0.4 percentage point decline translates into about 63 million of the 15.7 billion search requests recorded by comScore in August.
The share that Google lost in August went to Yahoo and Microsoft, which are teaming up in an attempt to pose a more formidable challenge to Google. Yahoo's website in the U.S. switched over to Microsoft's search technology in late August as part of a partnership that is supposed to last for the next decade.
Yahoo ranked second with U.S. search share of 17.4 percent last month, up from 17.1 percent in July. Microsoft's Bing processed 11.1 percent of U.S. searches in August, up from 11 percent in July.
ComScore's rankings different from those released earlier this week by another research firm, the Nielsen Co.
That breakdown concluded Bing had catapulted into second place in the U.S. search market for the first time with a 13.9 percent share in August. Nielsen pegged Yahoo's share at 13.1 percent and Google holding steady at 65 percent.
The different interpretations of the U.S. search market reflect the different tracking techniques of comScore and Nielsen.
Investors traditionally pay more attention to comScore's monthly search report.
Attracting more search traffic is important because the requests generate more opportunities to show ads alongside the results. Google still makes most of its money from those short ads.