John Mayer discontinues Twitter account with more than 3.7M followers, heads back to studio
By AP
Monday, September 13, 2010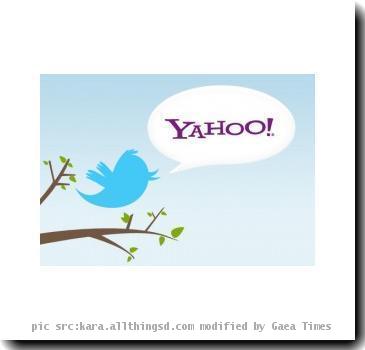 more images
John Mayer closes 3.7M-follower Twitter account
NEW YORK — John Mayer is losing friends — on the Internet at least.
A spokeswoman for the pop singer says he has discontinued his Twitter account with his Battle Studies Tour "now at a close and a return to the studio planned."
Mayer had more than 3.7 million followers on the social networking website. He used the account to invite University of South Carolina fans to see a free show in February before the start of the tour to promote his album "Battle Studies."
An e-mailed statement says Mayer continues to communicate with fans through his blog.
Mayer's hits include "Your Body is a Wonderland" and "Waiting on the World to Change."
Online:
www.johnmayer.com/
Filed under:
Social Networking
,
Technology
,
Twitter
Tags:
Arts And Entertainment
,
Blogging
,
Celebrity
,
Computing And Information Technology
,
Internet Technology
,
music
,
New York
,
North America
,
Online Media
,
United States