Nokia India Woes Continue
By Arnab Ghosh, Gaea News Network
Tuesday, August 17, 2010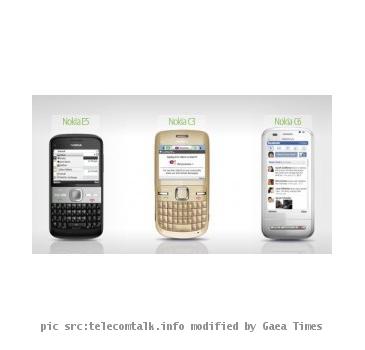 more images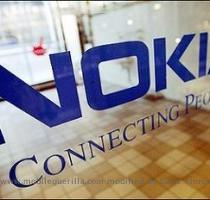 more images
NEW DELHI, INDIA (GaeaTimes.com)- Nokia which once used to be the de facto choice for the mobile users worldwide is slowly but steadily losing its market share in a lot of key markets including India. The company still holds the number one position in overall sales but given the way the rivals are eating away its share the day would not be very far that the Finnish mobile giant will be the second best player in the industry. It has been losing its share in Smartphone segment to both RIM and Apple. The phenomenal success of the iPhone has given Nokia a blow that it is still to recover from. In value segment it is also facing tough competition from the Korean rivals like Samsung and LG. The domestic players like Simoco and Micromaxx is also giving Nokia a run for its money.
To fight back Nokia India is promoting lower end models with aggressive price cut and it is also launching mid range mobiles at an affordable price. Despite its best efforts its market share is on a decline in India as the recent estimate shows. As of now it has a 52 % share in the Indian market way down from 62%. The company also made mistake in analyzing emerging trends in the market. It is yet to introduce an affordable dual SIM model and here Samsung has stolen its thunder.
Nokia is also faring badly at top end segment in India for some time. It has not joined the android bandwagon like HTC and Motorola. The company also failed to bring a successor to the popular N series.