PayPal, master of Web transactions, hopes to make more friends with everyday payments
By AP
Wednesday, May 12, 2010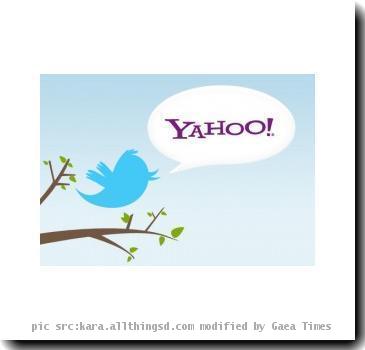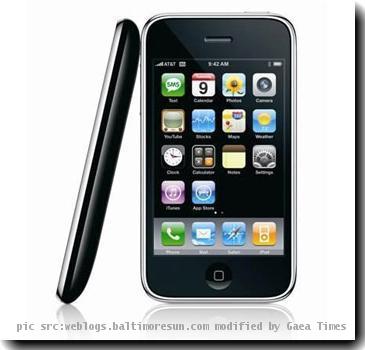 EBay CEO envisions PayPal in more offline settings
BOSTON — The waiter comes to your table and asks: "Will you be paying by cash, credit or PayPal?"
Don't be surprised to hear that question six months or a year from now, says John Donahoe, the CEO of PayPal's parent company, eBay Inc. Although PayPal is best known as a way to pay people or buy things online, the service is eyeing more opportunities offline.
To get there, PayPal is letting others do some of the hard work. Last fall, PayPal opened its system to make it easier for outside software developers to create Web services or mobile applications that use PayPal as a payment engine. Since then nearly 30,000 developers have signed up to create PayPal-based applications.
Among the third-party apps in the works are services that would let restaurants or retailers collect payments over PayPal on a customer's mobile phone, Donahoe told The Associated Press in an interview.
Accepting PayPal isn't necessarily cheaper for a merchant than taking plastic. But it could be very quick for customers who are frequent PayPal users and possibly safer for them as well, because PayPal does not require a user to share a credit card number or other financial information with merchants.
So it's not hard to imagine a restaurant with a PayPal-enabled mobile app letting customers book reservations on an iPhone and then asking after the meal, as Donahoe put it, "Would you like the bill or would you like us to send it to your phone?"
Donahoe is confident that PayPal's huge customer base, with 84 million active accounts worldwide, will be an advantage in the still-early mobile payments market. But he knows other companies are racing to provide similar services. Several iPhone applications let people carry out quick mobile transactions. Payment-services companies and startups such as Square, founded by one of the people behind Twitter, are vying for some of the action, too.
"There's more innovation on the Web going on right now than I think at any time in history," Donahoe said.
Filed under:
PayPal
,
Social Networking
,
Technology
,
Twitter
,
Web Services
Tags:
Boston
,
Communication Technology
,
Consumer Electronics
,
Massachusetts
,
Mobile Communications
,
North America
,
Personnel
,
United States