Summary Box: Sony says PlayStation 3 will show 3-D movies
By AP
Thursday, September 16, 2010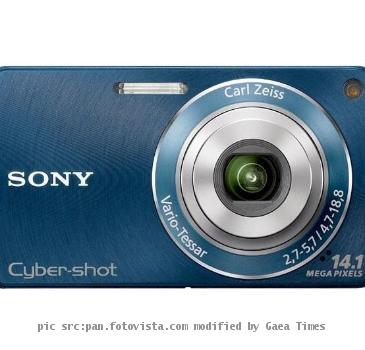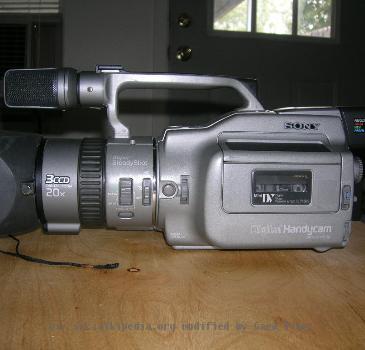 Summary Box: Sony game console to show 3-D movies
NEW SOFTWARE: With a free download, Sony Corp.'s PlayStation 3 game console will work as a Blu-ray disc player for 3-D movies and music videos, not just 3-D games.
AVAILABILITY: Sept. 21. The update for movies and other content had been promised for later this year, but the date is being moved up to ride on the momentum of 3-D popularity.
LIMITATIONS: The game machine will have no problem playing 3-D movies, but some parts of the menu and other minor portions of some DVDs will play only in 2-D.