China Unicom says first-half profit down 62 percent on cost of third-generation rollout
By AP
Thursday, August 26, 2010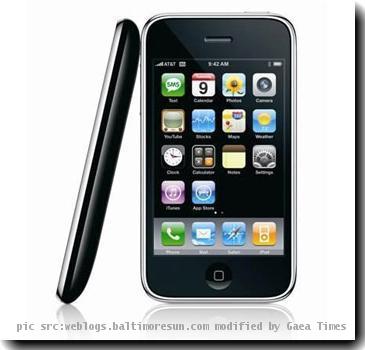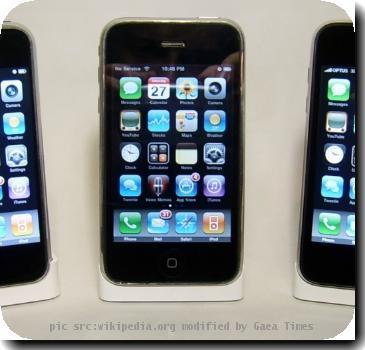 China Unicom profit down 62 percent on 3G roll-out
BEIJING — China Unicom Ltd., one of China's three major state-owned phone carriers, said its first-half profit plunged 62 percent due to costs of rolling out its third-generation network.
Profit for the six months ending June 30 was 2.5 billion yuan ($370 million), or 0.11 yuan (1.6 U.S. cents) per share, down from 6.6 billion yuan a year earlier, the company said Thursday.
Unicom blamed the plunge in profit on the cost of rolling out its 3G service, marketing and a decline in its traditional fixed-line voice business.
Chinese phone carriers have faced tougher competition since the government restructured the industry in 2008 into three groups, each with mobile and fixed-line assets, in a move to boost competition and industry development.
Unicom is the official Chinese carrier for Apple Inc.'s iPhone, though many users with gray market iPhones brought in from other markets also use rival China Mobile Ltd.
Unicom's number of standard mobile accounts rose 6.4 percent over a year earlier to 149.4 million while the number of 3G subscribers rose by 4.8 million to 7.5 million.
The number of traditional fixed-line voice subscribers fell 7 percent from the year before to 100.8 million.
China Unicom Ltd. (in Chinese): www.chinaunicom.com