Ericsson profits plunge 92 percent as mobile operators cut spending on networks
By AP
Monday, January 25, 2010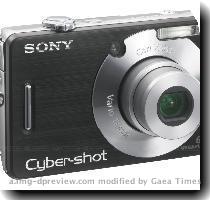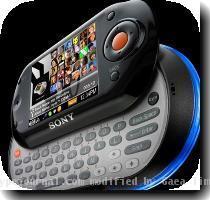 Ericsson profits plunge 92 pct in fourth quarter
STOCKHOLM — Wireless equipment maker LM Ericsson AB on Monday said its fourth-quarter profits dropped by 92 percent as mobile operators slashed spending on upgrading and expanding their networks.
Ericsson said net profit in the October-December period was 314 million kronor ($43.4 million), down from 3.9 billion kronor in the same three months 2008.
Sales fell by 13 percent to 58.3 billion kronor ($8.1 billion), from 67 billion a year earlier.
Network sales were hit by reduced operator spending in several markets, but Ericsson managed to maintain market share, the company's new CEO, Hans Vestberg, said in a statement.
Vestberg said the downturn in investments coincided with an anticpiated decline in sales related to the GSM cellular standard, as telecommunication operators shifted their focus from voice telephony to mobile broadband.
Vestberg replaced Carl-Henric Svanberg as Ericsson's president and CEO on Jan. 1 as Svanberg took over as chairman of oil major BP Group PLC.
Ericsson's handset arm Sony Ericsson — a joint venture with Japan's Sony Corp. — last week said its losses narrowed to euro167 million ($235 million) in the fourth quarter, from euro187 million in the same period 2008.
Ericsson proposed to raise the dividend to shareholders to 6.4 kronor per share from 6 kronor last year.
With more than 80,000 employees worldwide, Ericsson is one of Sweden's biggest companies and has long been a key global supplier of fixed and mobile phone networks. It is increasingly focusing on providing services, like managing the networks of operators.
__
On the Net: www.ericsson.com
Filed under:
Technology
Tags:
Communication Technology
,
Europe
,
Mobile Communications
,
North America
,
Personnel
,
Sony
,
Stockholm
,
Sweden
,
United States
,
Western Europe
,
Wireless Networking
,
Wireless Technology