New study shows Google phone $5 cheaper to make than iPhone; skimpier memory one reason why
By Jordan Robertson, AP
Monday, January 11, 2010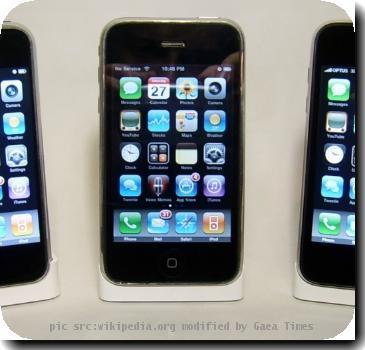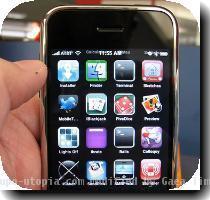 Report: Google phone $5 less to make than iPhone
SAN FRANCISCO — A research firm estimates that Google's new Nexus One phone costs about $5 less to make than Apple Inc.'s iPhone. That's partly because Google's device has far less memory.
ISuppli Corp. has examined the components inside Google's phone and estimates in a new report that the phone costs $174.15 to make. The firm estimates that a $30.50 Qualcomm Inc. processor is the most expensive part.
By contrast, iSuppli estimates the iPhone 3GS's cost at nearly $179.
That version has 16 gigabytes of memory, compared with just 4 giagbytes in the Nexus One.
Google's Nexus One sells for $529 without a wireless contract, and $179 with a two-year wireless contract.