PC maker Lenovo turns to quarterly profit on strong sales in China, emerging markets
By AP
Wednesday, August 18, 2010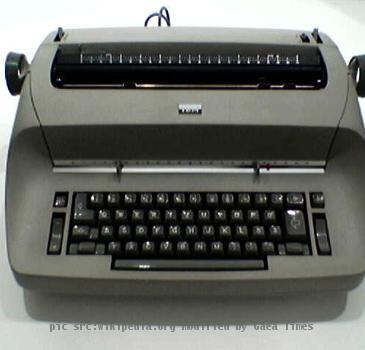 more images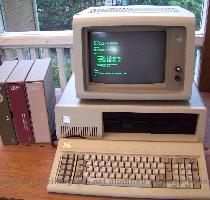 more images
PC maker Lenovo turns to profit on China sales
BEIJING — Lenovo Group, the fourth-largest personal computer maker, rebounded to a quarterly profit from a loss a year earlier, driven by strong sales in China and other emerging markets.
Profit was $55 million for the three months ending June 30, or 54 cents per share, compared with a $16 million loss last year, the company said Thursday.
Global sales surged 50 percent from a year ago to $5.1 billion, boosted by a 50 percent rise in China. The company said sales in other emerging markets doubled, while its global market share rose to double digits for the first time, reaching 10.2 percent.
"We achieved great results across the world last quarter, with all of our regions outgrowing the market," said CEO Yang Yuanqing on a conference call with reporters.
Lenovo was hit hard by the global economic crisis, which prompted its core corporate customers to slash purchases. The company suffered three losing quarters before rebounding to profit in the three months ending last September.
Global demand is recovering, though mature markets have yet to emerge fully from the global crisis, Yang said.
"Global commercial replacement demand is gradually recovering," he said. "Emerging markets still offer growth opportunities we can leverage."
Chairman Liu Chuangzhi said the company will spend more on research and development to maintain its profit margins as PCs become a commodity.
"In the next few years, Lenovo will work on maintaining sustainable and stable fast growth, rather than just generating extremely high profits in the short term," Liu said.
Lenovo acquired IBM Corp.'s PC unit in 2005 and expanded into wireless computing this year, launching its Lephone smart phone and two Web-linked portable computers in January.
Yang said Lenovo sold about 100,000 Lephones in the quarter, though a lack of panels held down sales volume. He said the company is dealing with the shortage and should be able to sell 1 million units within the phone's first year.
"The mobile Internet is growing, and it will create new categories and business models," Yang said.
In China, overall sales rose to $2.5 billion, accounting for 48.7 percent of worldwide sales, said the company, which has headquarters in Beijing and in Research Triangle Park, North Carolina.
Sales rose to $821 million, or 16 percent of the total, in other emerging markets including Eastern Europe, India, Latin America, Pakistan and Turkey.
Sales in the United States, Europe and other mature markets grew less strongly but still racked up a 38.5 percent rise over a year earlier to $1.8 billion.
Lenovo Group: www.lenovo.com
Filed under:
IBM
,
Information Technology
,
Technology
,
Telecommunications
Tags:
Asia
,
Beijing
,
China
,
Computer Hardware
,
Computing And Information Technology
,
Consumer Electronics
,
East Asia
,
Greater China