Twitter tries make it easier to share Web links with new tool that tweets with press of button
By AP
Thursday, August 12, 2010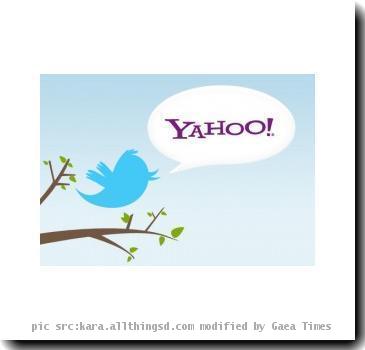 more images
Twitter hoping people will press its tweet button
SAN FRANCISCO — Tweeting your favorite stories may be getting a little easier.
Twitter introduced Thursday a "tweet" button that websites can place alongside their content. The button serves as an invitation to Twitter's legion of users to share what they're reading without having to copy and paste the Web link.
Pressing the button automatically creates a shortened link that appears in a pop-up box tied to the Twitter user's account. A comment can be added next to the link, staying within the 140-character limit of Twitter's messaging service. After the message is dispatched, Twitter will suggest people the sender might want to follow, based on the story's topic and its writer.
The new tweet button will likely make Twitter an even more powerful tool for attracting online traffic. As it is, Twitter says nearly one-fourth of its tweets contain Web links.
The list of websites already using the tweet button include Gannett Co.'s USA Today, one of the world's largest newspapers; IAC/InterActiveCorp's search engine Ask.com and Google Inc.'s video site YouTube.
Twitter's new sharing tool is similar to a "retweet" button that another service called TweetMeme has offered publishers since early 2009. TweetMeme is teaming up Twitter on the new button.
Filed under:
Google
,
Technology
,
Twitter
Tags:
Blogging
,
Computing And Information Technology
,
Internet Technology
,
North America
,
Online Media
,
San Francisco
,
Software
,
Tweet Button
,
United States
,
Youtube